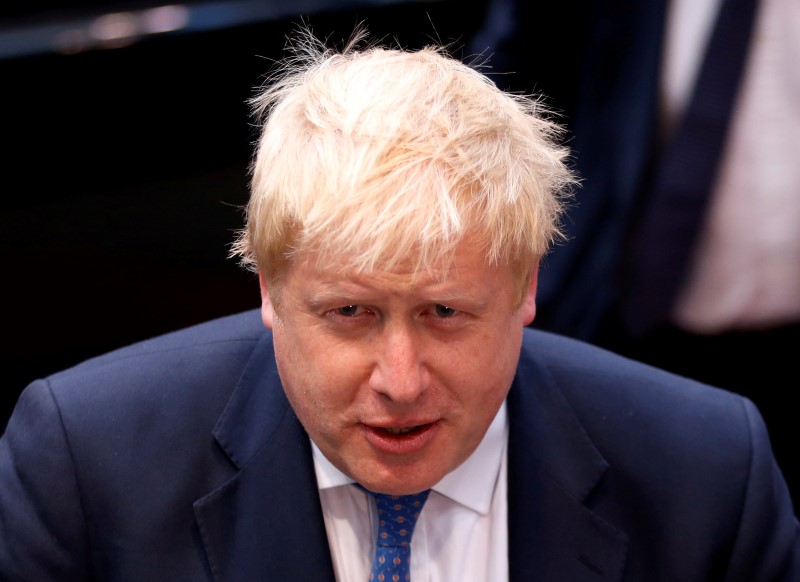 © Reuters.
By Yasin Ebrahim
Investing.com – The pound swung between gains and losses against the dollar Thursday as traders mulled differing headlines that suggest little progress on the U.K. and EU breaking the deadlock in Brexit talks.
GBP/USD fell 0.28% to $1.2891, though had been as high as 1.2979 and as low as $1.2820.
The U.K. and EU continued talks in Brussels to iron out key issues holding up the potential post-Brexit deal, but differing reports of progress suggest both sides remain wide apart on reaching a consensus.
Reuters reported, citing an EU official, that were no signs of a "landing zone" on key sticking issues, including fisheries and the level playing field in the latest trade negotiations with the U.K.
That cooled optimism from an earlier Financial Times report, citing unnamed sources, that a landing zone on state aid has been identified but "fishing is the last sticking point."
The U.K. has made it clear it is unlikely to cave in on demands to take control over access to its waters and fish when the Brexit transition period ends, rather than stick with the EU's Common Fisheries Policy, which set fishing quotas among EU member states. "So now, we're going to be absolutely crystal clear with the EU …. if you're not going to talk turkey with us, that's fine. We can leave, we can say that's it, no negotiated outcome. We're ready, come what may," Cabinet Office Minister Michael Gove said.
The latest round of trade talks kicked off against a souring backdrop after the EU followed up on its threat to take legal action against the U.K. after it failed to scrap its internal market bill that undermines the withdrawal agreement.
Pressure on negotiators to break the stalemate is building ahead of the European summit in mid-October, when EU negotiator Michel Barnier is slated to provide the EU with an update on Brexit negotiations.